Paris, City of Law
Dans une économie contemporaine de plus en plus dépendante du droit, les grandes places de droit concentrent des services juridiques à forte valeur ajoutée, dont dépendent entre autres les activités financières. Le Grand Paris, qui concentre une grande partie de l'activité juridique en France, constitue une place juridique au rayonnement international, en concurrence avec les places de Londres, Bruxelles ou encore New York.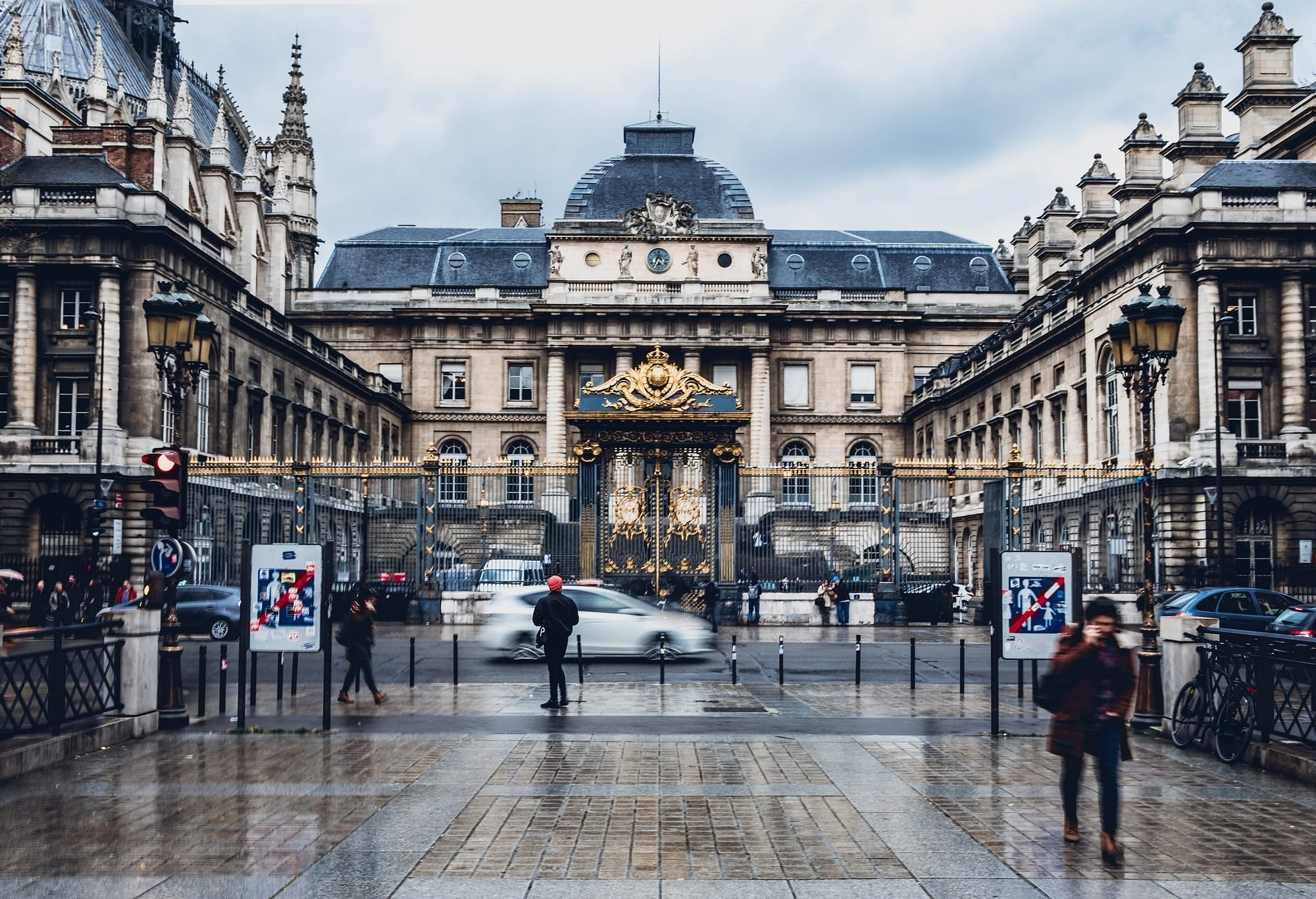 WORKING GROUP 2019
Attractivity of Paris Legal Market Place
[dg attachment_pg="false" paginate="true" columns="1″ new_window="true" ids="24809″]
Hugues BOUTHINON-DUMAS, Law Professor at the ESSEC Business School, and Bruno DEFFAINS, Professor of Economics at University of Paris II Panthéon-Assas, have published an executive summary of their preliminary findings on the Recueil Dalloz platform: : « La place juridique de Paris » (Jan. 17, 2019).
[dg attachment_pg="false" paginate="true" columns="1″ new_window="true" ids="24810″]
Issues at stake
As contemporary economies get more and more dependent on law, legal market places accumulate strong added-value legal services upon which rely financial activities. A large part of French judicial activity is clustered in Greater Paris which represents a major legal marketplace with international reach and influence, competing with places of London, Brussels or even New York.
In the context of Brexit, the purpose of these works is to provide with recommendations to develop Paris legal marketplace, based on economic impact assessments and international competition reviews, in order to support Paris as a City of Law on a global scale.
Working group's Chairwoman
Noëlle LENOIR
Former Minister for European Affairs
Honorary member of the Conseil d'Etat (Council of State)
Former member of the Conseil constitutionnel (Constitutional Council)
Release
Our project will take the form of a short publication of approximately 200 pages, divided into four thematic chapters. Those will contain the results of quantitative and qualitative studies, deriving from research and documentation, as well as short frames highlighting key elements of attractivity within the Parisian legal market place, resulting from interviews of eminent figures in the legal and economic spheres.
The preliminary work contains:
An introduction to the concept of "Paris legal market place" as a vector of economic development, clarifying the definition and issues at stake (competition, actors and expectations).
A presentation of the ecosystem of legal professions within the Parisian legal market place (diversity, partial globalisation, infrastructures) pointing notably to the stakes at play in education and representative bodies.
A description of Paris as a centre of justice and regulation (assets and weaknesses of the French justice system, the necessity for specialisation, investment, opportunities especially in arbitration and mediation, the return of centres of decision-making and opportunities resulting from Brexit).
An opening on the Parisian legal market place as a vector of normative and prescriptive influence at the supranational level (relationship with OHADA and EU especially, complementarity with the common law, the importance of benchmarking).
Overall, this publication aims at creating a dynamic and engaging framework, accessible to economic actors rather than an academic description restricted to legal professionals. As such, it aims at highlighting the assets and opportunities, and even the need for development of the capital in the face of the diverse expectations, from French and foreign economic actors.